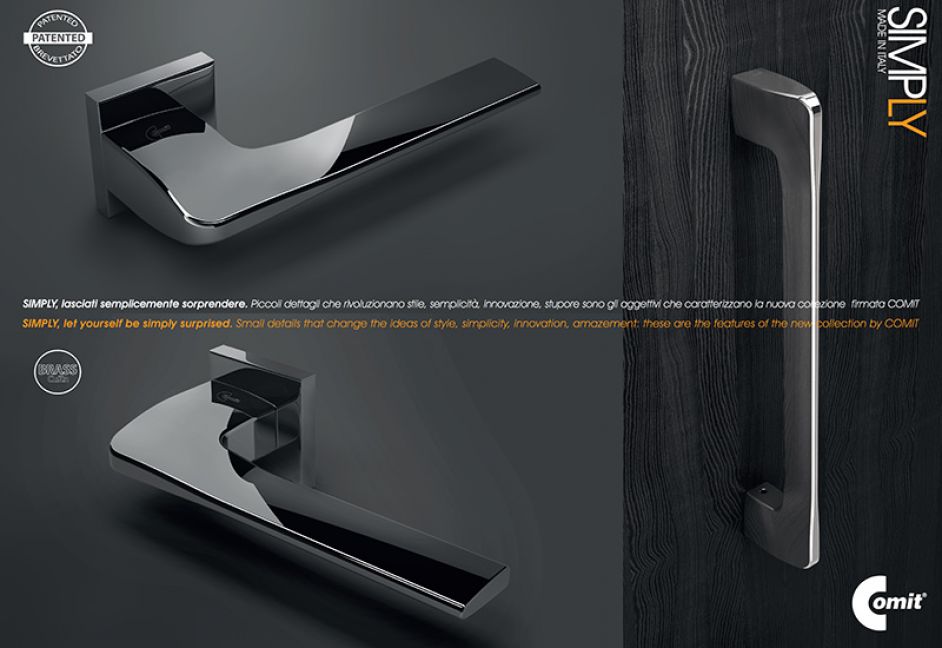 Comit
Comit Srl was born almost twenty years ago in the industrial heart of Italy, where there has been, in the last 100 years, a continuous growth of small artisans and big industries.
Comit Srl started its activity based on the industriousness of its people and on the productive and specialized capacity of the factories all around, and taking advantage of the passion for work and the toughness of its founders, as well as its strategic position.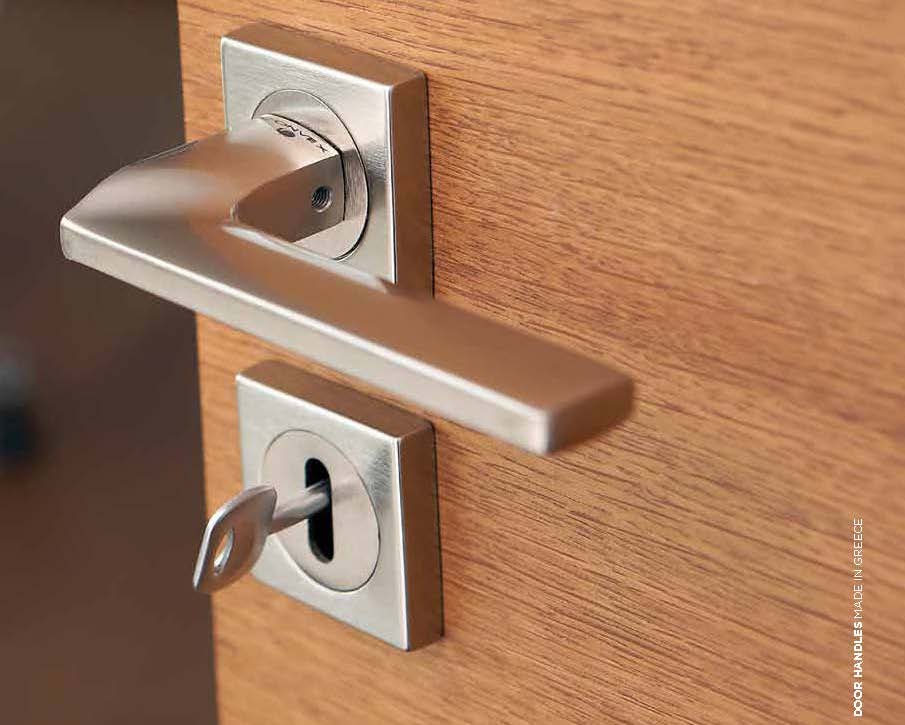 CONVEX
CONVEX was founded in 1991 by Panagiotis PANTAZELOS who operates in the hardware sector since 1973. The Greek Industrial Company Limited (SA) acquired the name CONVEX based in adress 71 G.Gennimata in Magoula.
In 2003 the company moved to privately owned facilities 6500 m2. In this functional and modern equipped space, was transferred the production unit of CONVEX while the building in Gennimata 71 renovated and now houses the company's offices, showroom, storage and handling.