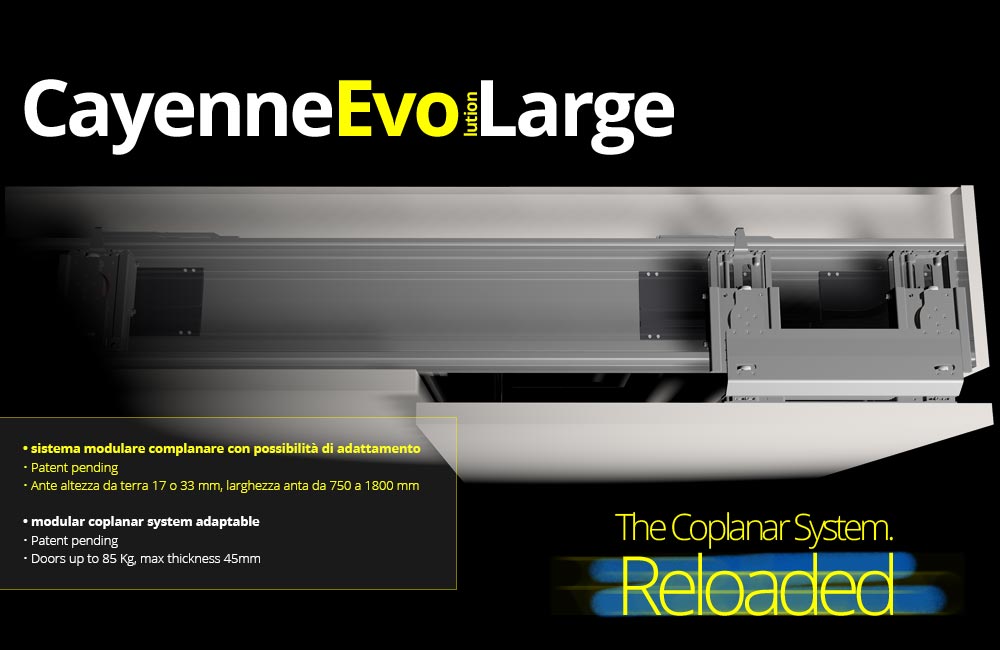 Gap
Gap Italy Srl, of Fregona (Treviso) is the Italian Leader in sliding doors opening system technology for cabinets, overlapping or coplanar, cabinets and furniture light and illumination, traditional or LED, and furniture accessories as sliding doors, folding doors, doors stretching systems, gole profiles, plinths, legs, upstands, structural bottoms, tops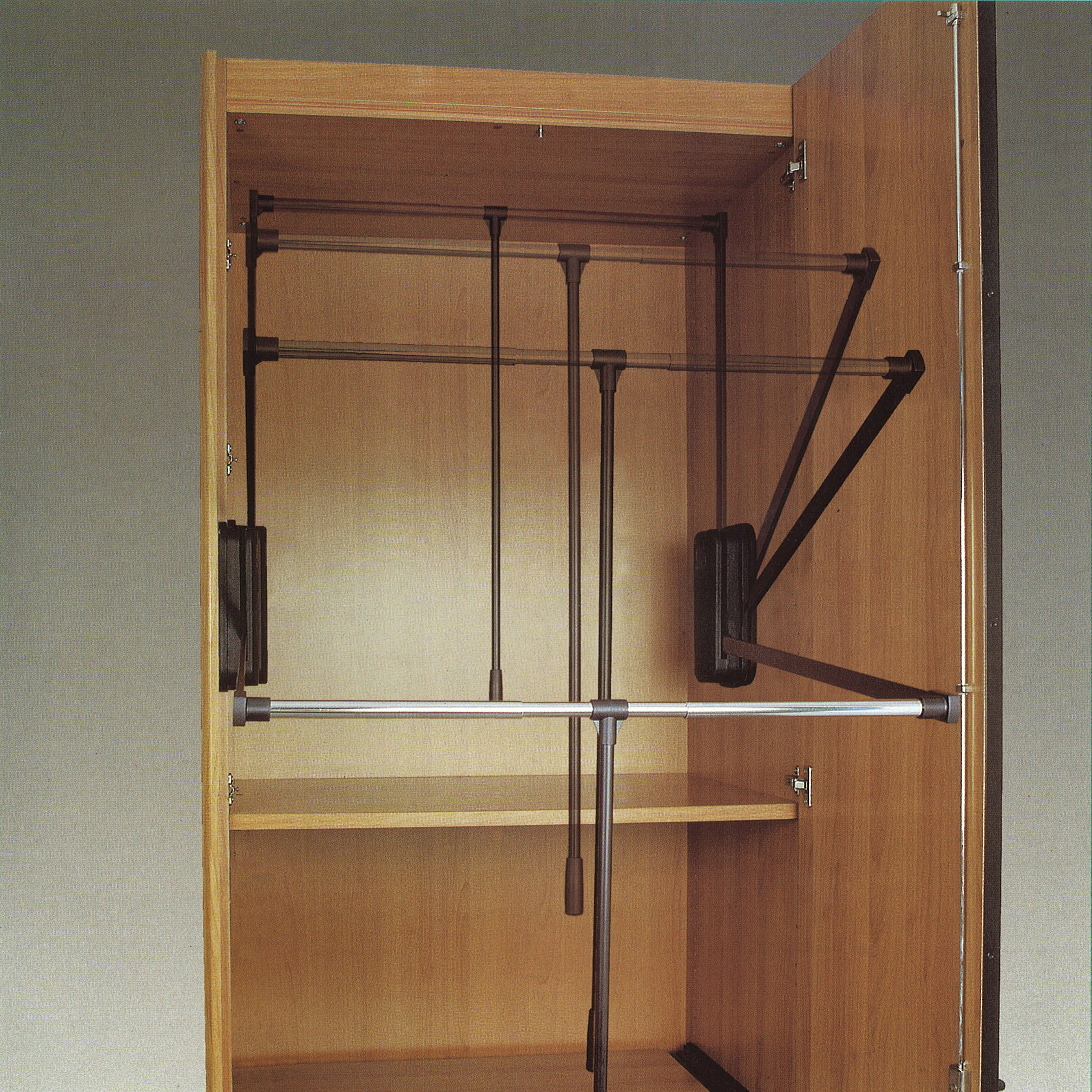 Monaldi Due
Monaldi Due is a point of reference in the aluminium industry when it comes to furnishing. An indoor area of 5000 square metres, divided across two factories, with central headquarters in Belforte all'Isauro and secondary premises in Piandimeleto, is where the Monaldis create and manufacture a wide range of items.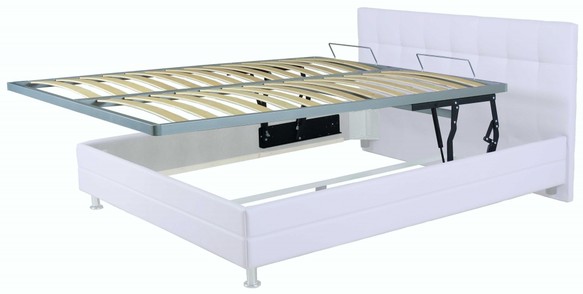 RetiGritti
RetiGritti s.p.a. has, for over 60 years, been a leading company in the bedding industry, selling bed bases, bunk beds, metal beds, folding beds, spring and resin mattresses, all of which manufactured by the company; about 30 years ago, its product range was extended to include garden furniture such as swing chairs, metal chairs and tables, hammock supports.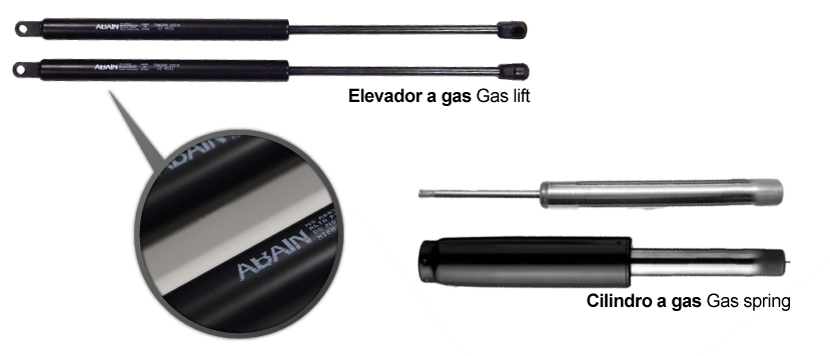 Abain
Abain is an engineering company dedicated to the manufacture and marketing of gas cylinders and gas lifts, aimed mainly at office furniture industry, the furniture sector in general and industrial applications. The production plant is located at northern Spain, Irun, Gipuzkoa, a traditionally industrial environment and very active. From an experience of more than 20 years, Abain committed a technical product and quality.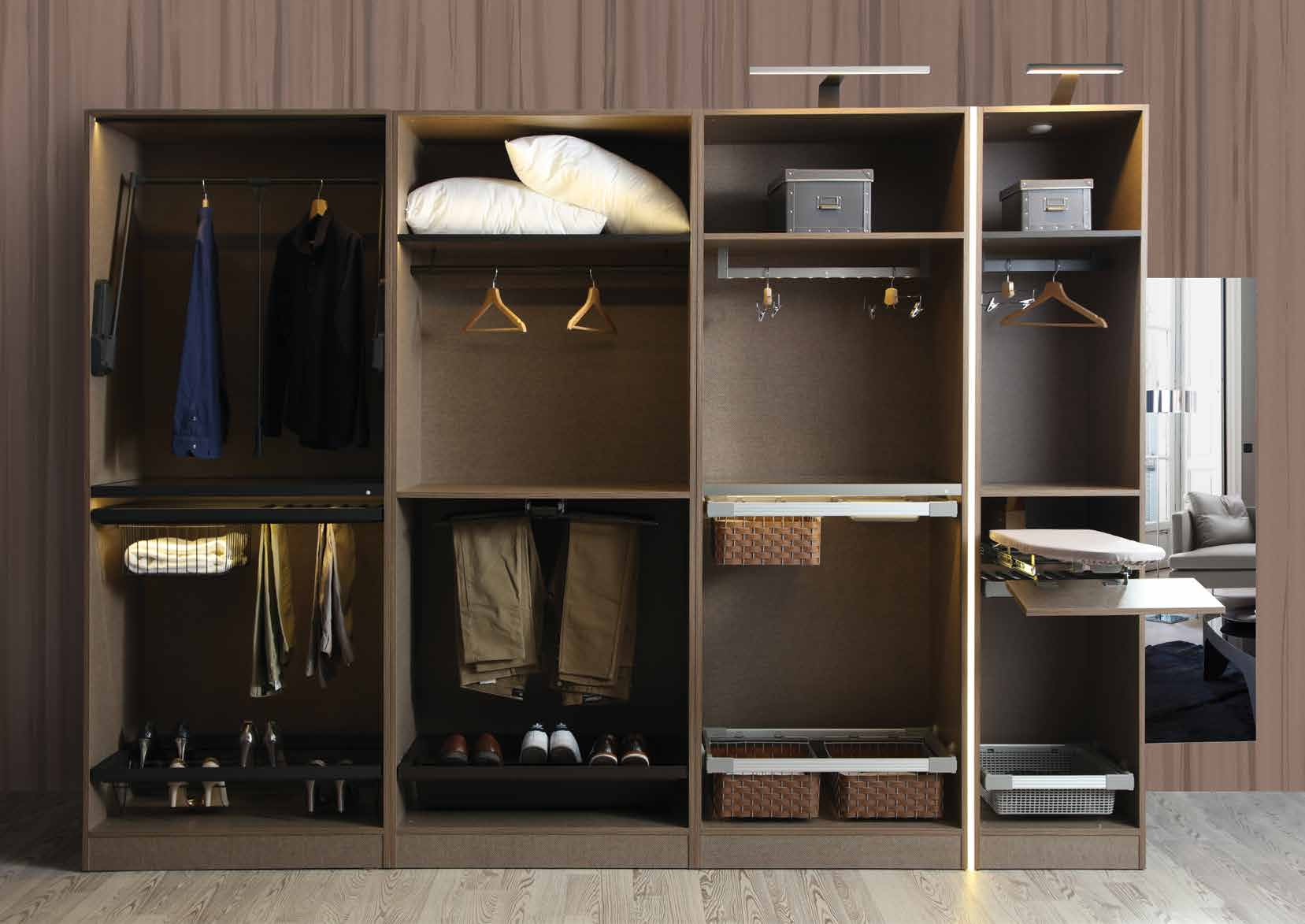 BATU DESIGN
BATU DESIGN was set up in 2009 to give a service in furniture sector. From our foundation, we have been inreasing our product varieties with the help of our rising work strenght and dynamic employers and keep on manufacturing in 3000 meter sequere closed area. We are working hardly to give a better service for our dear clients and add a value to your products with our strenght, experinced personels and technological machines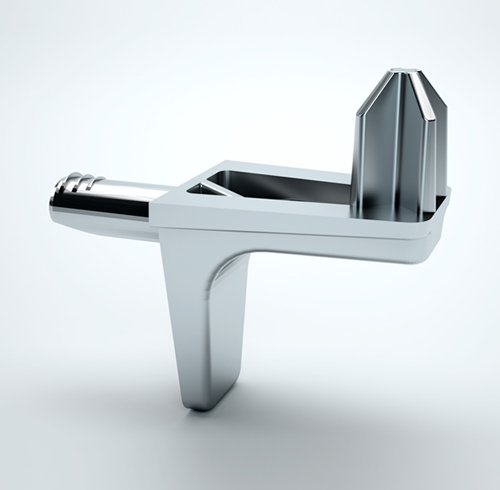 MESAN
MESAN was founded in 1991 by Aliosman MERTÖZ as a small workshop. With 26 years experience and quality MESAN has become well known Manufacturer and Exporter company its range of Furniture Accessories and Shop Fittings.
We aim to be the solution partner for our customers at the subject of furniture accessories and shop fittings. The experience and knowledge environment formed by our young and dynamic staff will support our customer needs and expections with innovative and best quality products.