Kitchen & Wardrobe Handles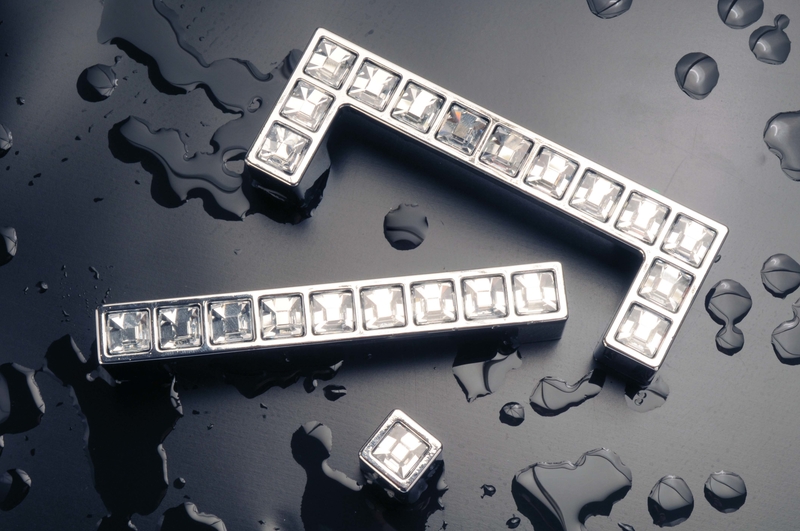 Cosmov
Since over 40 years Cosmov is active in national and international market of furniture handles, knobs and accessories for retailers and producers of different types and finishes; all characterized by Italian's craftmanship quality, design and innovation. All the articles realized from the company are studied and projected with internal prototyping in order to be able to provide the final customer unique and customized solutions.
Didheya
Didheya is dedicated to the design and production of accessories and decorative elements in stainless steel, aluminum and cast, with specific architectural and design expertise in the furniture industry. The Kursaal in San Sebastian and the Guggenheim Museum Bilbaoare two examples of unique buildings that have our accessories. We are inspired by functional designs in which the soundness of the materials plays a major role. Many of the products we have created are the result of close collaboration with renowned industrial designers, architects and furniture designers, and reflect contemporary aesthetics based on functionality and appeal.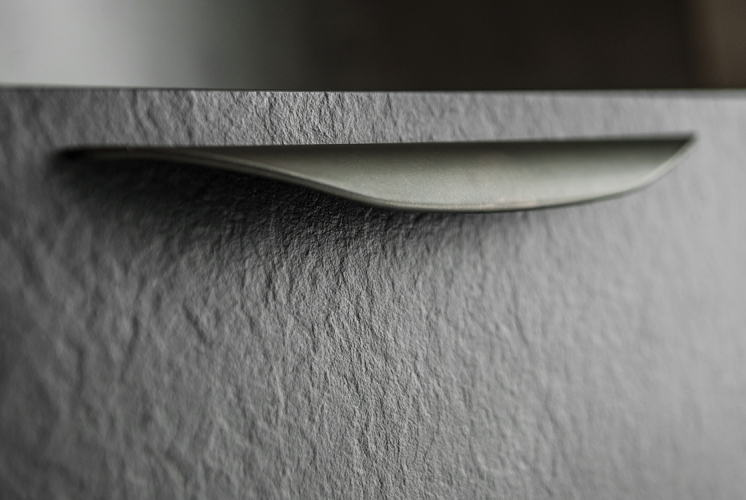 Esor
Esor is a small basque foundry especialized in making handles that was born out of the deep-rooted basque tradition of metal works. From its beginings it aims to differentiate itself by elaborating delicately finished products, for which its manual processes of production are key. Craft working steps by which pieces are manipulated one by one until smooth, visually attractive surfaces are obtained.